PointCrow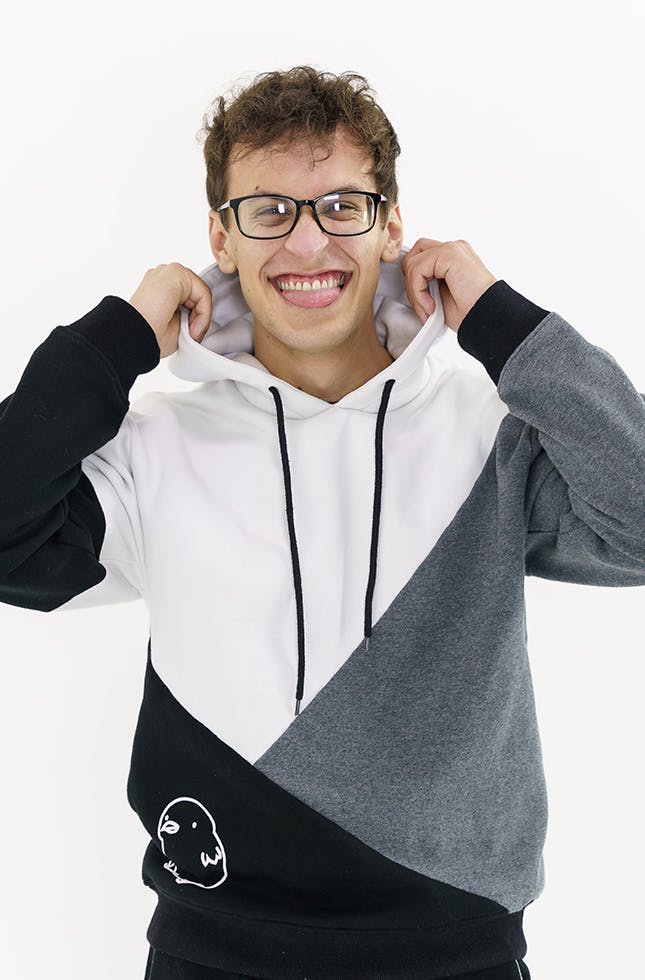 Eric "PointCrow" Morino is an innovator in livestream and VOD content and has been pushing the boundaries of gaming on YouTube and Twitch since starting to create in 2019. First known for his love of Nintendo games, exciting challenges, and speedruns, today his content has evolved, often bringing gaming culture into real-life experiences and events. Notable challenges like "Chat Performed Surgery" and "I Ate Water with Only Chopsticks" show the breadth of his creativity.
Central to PointCrow's success is his strong, durable community. His warm and approachable personality welcomes viewers new and old, keeping them engaged even during the endearing absurdity that he's become known for. Off-the-wall challenges aside, gaming remains core to his content profile and he brought home a trophy at the 2022 Streamer Awards for "Best Speedrunning Content Creator."
PointCrow has become well-known and well-loved for his willingness to push the envelope, and offer a unique experience to his viewers. Two days are rarely the same on his channel, but always present is a blend of gaming expertise, a personable and approachable host, and the kind of content that has already left its mark on the industry. And if you asked him, he'd say that he's just getting started.
Platforms
Twitch

- 601K

Followers

Twitter

- 162.4K

Followers

Youtube

- 2.02M

Subscribers

TikTok

- 200.1K

Followers

IG

- 41.9K

Followers