joshseki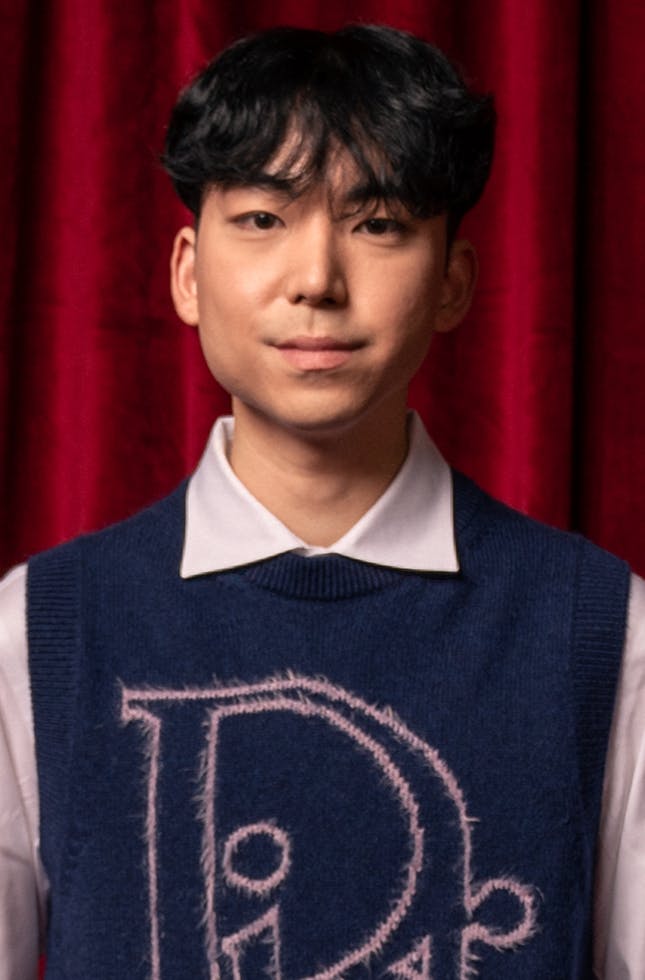 In 2021, joshseki decided to leave behind a career in software engineering and a Duke education to pursue streaming full-time. Since then, this relentlessly wholesome, high-skilled bully slayer has taken off across TikTok, Twitch, and YouTube.

He's become a favorite among fans, collaborators, and brands because of his cool, calm demeanor and understated humor. Some might say he's even the antidote to the internet's toxicity.

When he's not crushing ranked lobbies in VALORANT, he can be found indulging his passion for fashion, playing any variety of games with friends, or hanging with his cats Juni and Nogu – no matter where he is, though, rest assured joshseki is doing everything in his power to make sure it's good vibes, only.
Platforms
Twitch

- 232K

Followers

Twitter

- 32.3K

Followers

Youtube

- 219K

Subscribers

Instagram

- 35.1K

Followers

TikTok

- 325K

Followers