iGumdrop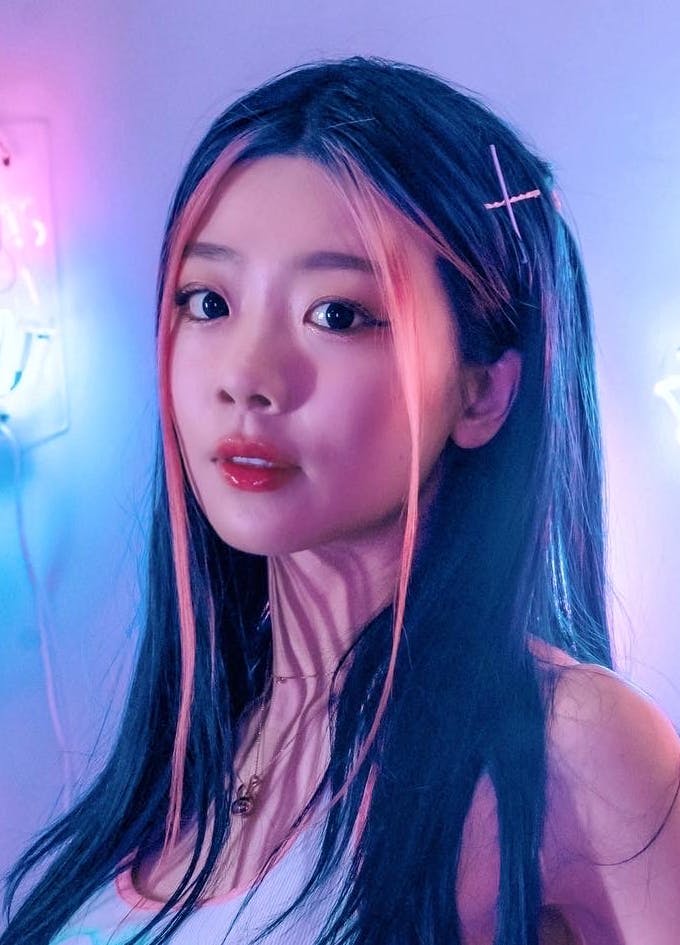 Jaime (iGumdrop) is a bubbly, family-friendly creator whose brand, and influence stretch far beyond her video runtime. Because her content spans multiple verticals, she's able to engage her fanbase in many ways all at once, taking all of the pieces of her personality and parsing it out across TikTok, Twitch, Instagram, and Youtube.
She's a gaming live stream, a fashion or travel vlog, and a high-energy cooking tutorial combined, creating one diverse community. Her audience is everywhere: from K-Pop fans, and anime enthusiasts, to fashionistas and role playing and adventure story gamers.
Outside of her content, Jaime is also an entrepreneur with a successful clothing line. Ebiko, founded in 2018 and named after her cat, has become well known throughout the gaming and influencer industries after several successful collaborations with established brands. The clothes, designed by Jaime herself, are a blend of cute, trendy, and modern styles with high quality fabrics.
Platforms
Twitch

- 277K

Followers

Twitter

- 380.2K

Followers

YouTube

- 178K

Subscribers

Instagram

- 372K

Followers

TikTok

- 246.3K

Followers