aceu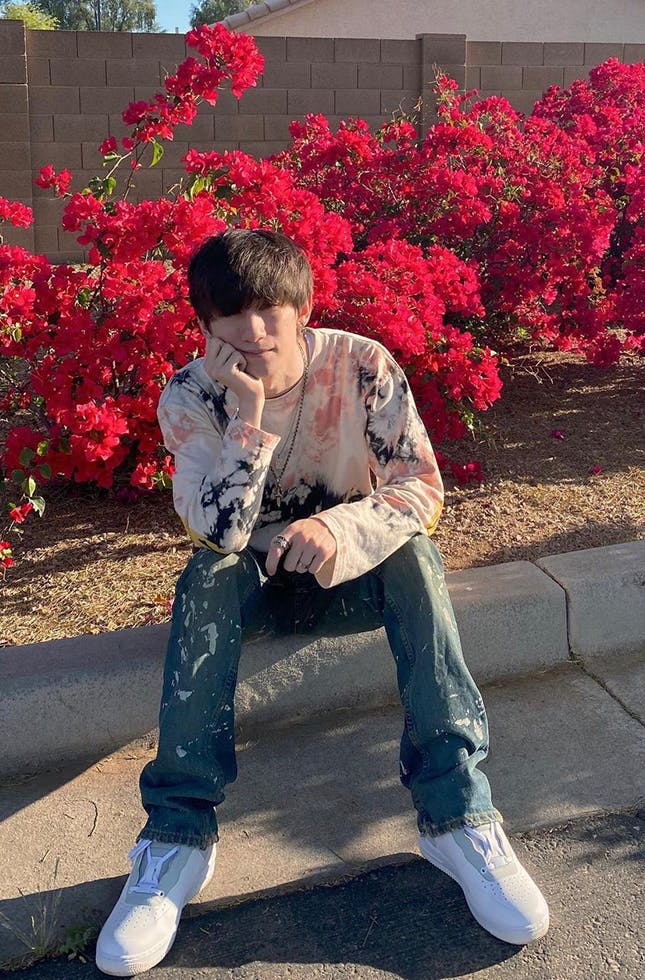 Brandon 'aceu' Winn is an FPS streamer whose popularity skyrocketed in 2019 with the release of Apex Legends, thanks to his extraordinary skill and flashy playstyle. His gameplay is characterized by high-level precision and jaw-dropping maneuvers, earning him the admiration of fans worldwide. As he once said, "Anybody can go and one tap somebody, but it takes a little bit of flair to get those crazy plays."
These days, Aceu is dabbling more in variety, exploring various game genres like MOBAs, ARPGs, RPGs, etc. His charming, mellow and laid back personality has allowed him to retain strong viewership, regardless of the game he plays, solidifying that he's built a dedicated and loyal community. Offline, Aceu has interests ranging from high fashion to film & cinema to music and travel.
With a fanbase as diverse as his gaming adventures, Aceu continues to delight and connect with his audience, making every stream a memorable experience.
twitch.tv/aceu
Platforms
Twitch

- 2.9M

Followers

Twitter

- 492.7K

Followers

Youtube

- 1.9M

Subscribers

TikTok

- 1M

Followers

Instagram

- 427K

Followers