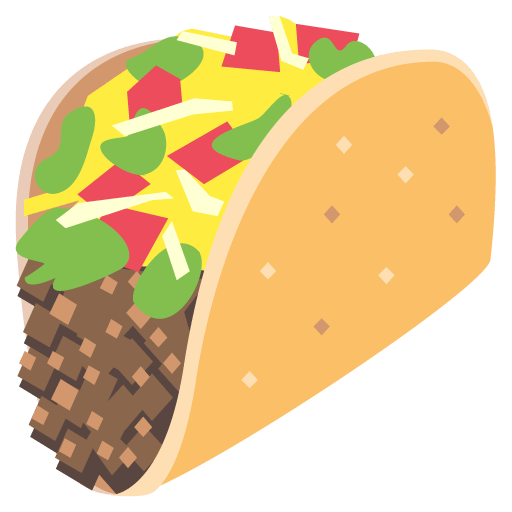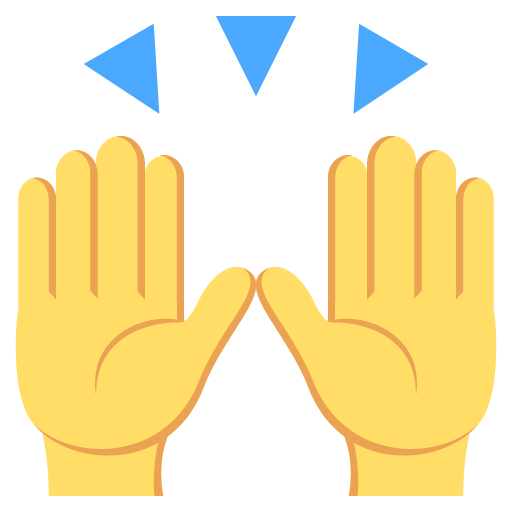 Join our team
Who we are
Today, gaming is everywhere. Woven into our every day, to call out who the gamers are and aren't, well... that's old fashioned. Everyone is a gamer. And while the gaming industry hasn't yet lived up to its promise of being accessible to everyone, at Loaded what has made us who we are is our belief that the bosses you've overcome in your life and career matter far more than those of any game.

Whether you're hardcore or hardly the core audience, it doesn't matter to us. Here, we're working hard to be a place where any person who walks through our doors walks out everyday with a redefinition of what "career" and "work" can mean when one's empowered to ask hard questions, encouraged to cut through bullsh%!, and surrounded by others who not only care about each other as people but who seek to build things we've never seen before, together.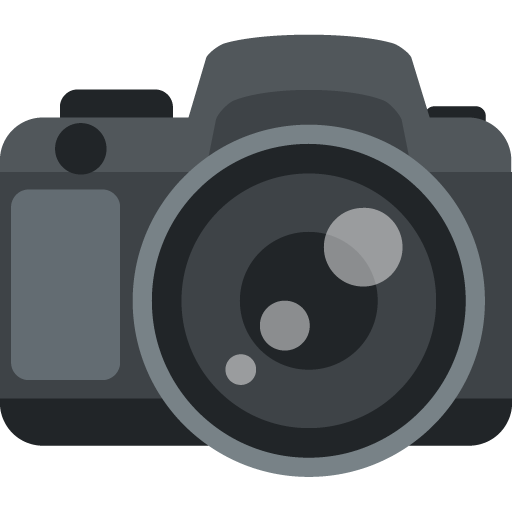 Wine Mixer
Big Sunday Food Drive
Loaded Brunch at TwitchCon 2022
Team Bowling Night
Wine Mixer
Big Sunday Food Drive
Loaded Brunch at TwitchCon 2022
Team Bowling Night
Wine Mixer
Big Sunday Food Drive
Loaded Brunch at TwitchCon 2022
Team Bowling Night
1
We're people of quality.
We explain our thinking with humility and are unafraid when challenged by new or opposing ideas. We're capable of having a conversation about anything and do so with heartfelt transparency, honesty, and a willingness to be wrong about what we may, even passionately, believe.
People are at their best when they're trusted to do their job, safe to share their opinions, and encouraged to make decisions on their own. As such, we're tireless at ensuring our peers can always approach us on both their best and worst days and be treated with respect and care in return.
We make mistakes, but we're omnivorous learners and are unceasing in our path to personal and professional growth. We believe in the effectiveness of vulnerability and in the power of saying, "I don't know."
4
We aren't silent about what's right.
When we see something that's not right, we call it out by name and summon each other to destroy bad traditions and bad behaviors the moment they appear. We speak forwardly about what is right and are unafraid to use our influence and power to shift industries, clients, or coworkers, when we need to.
Our physical, mental, emotional, and spiritual health, as people, deeply matter. We look out for our own well-being and the well-being of those around, ensuring it's culturally encouraged to rest and relax as needed or desired. We have fun and never leave anyone uninvited to do so.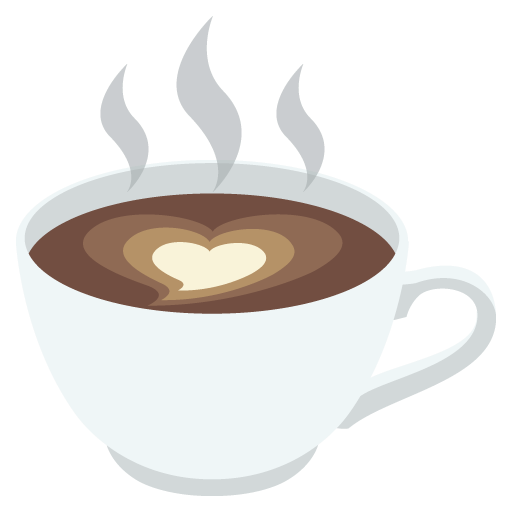 The perks
Coffee & Tea Coverage
Stream Platform Coverage
Remote Office Coverage
Free Games
Home Internet Coverage
Cell Phone Coverage
Taco Rewards Program
Weekly Catered Lunch
Private Movie Premieres
Game Play Days
In-office Snack Bar
Themed Events + Parties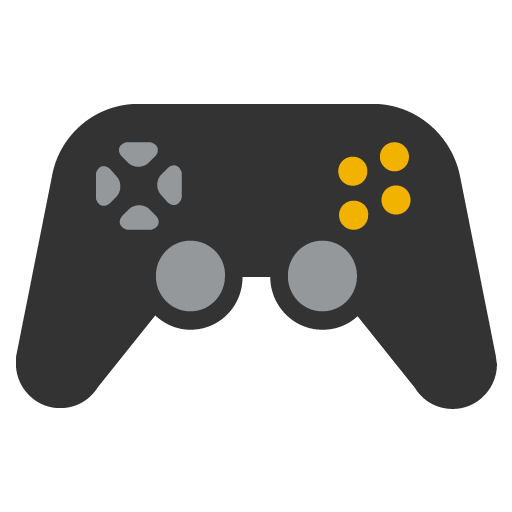 Openings
what we're playing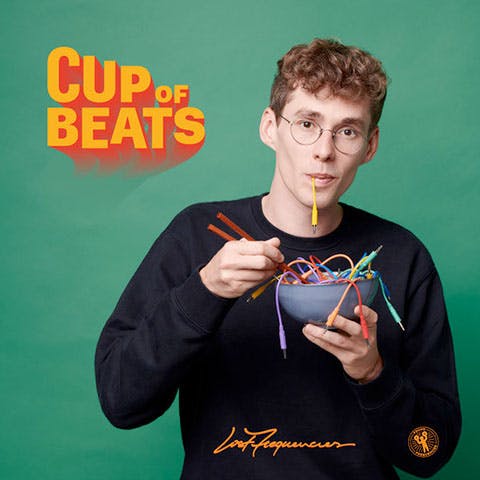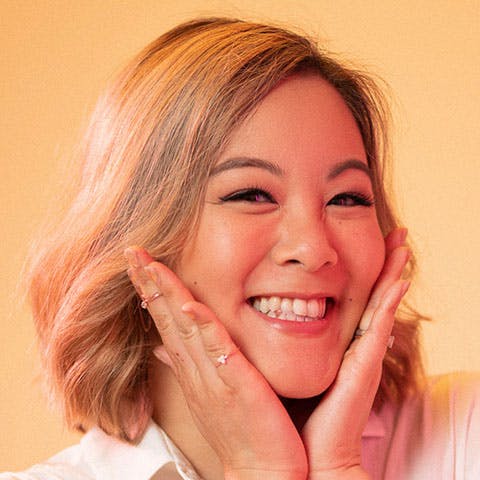 Annie To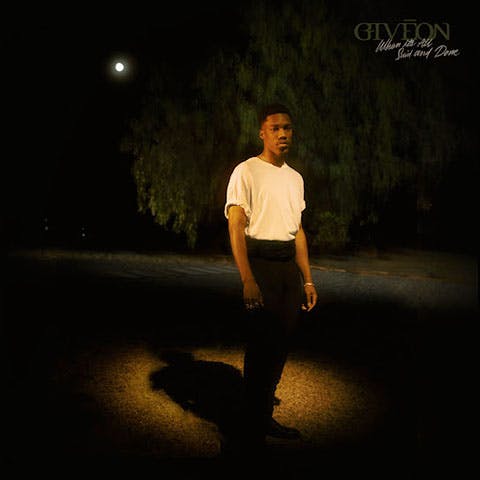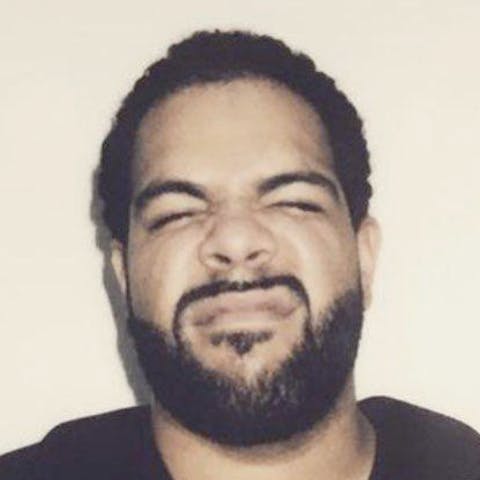 Niles Heron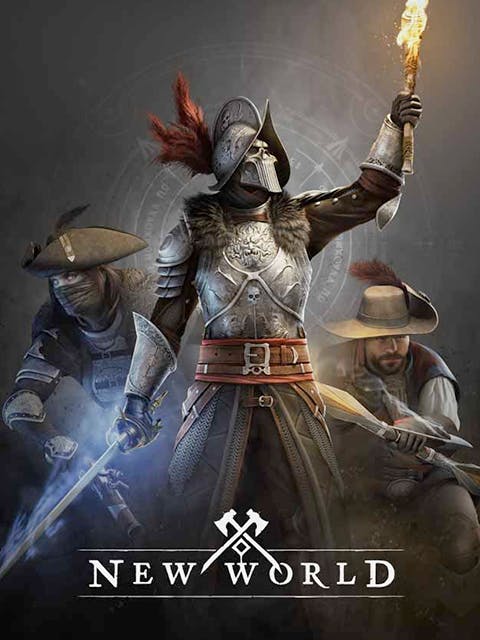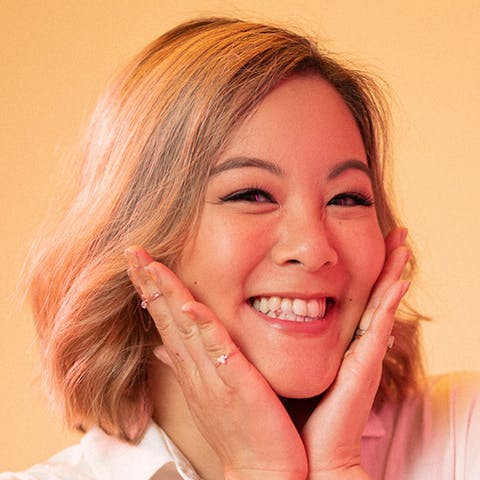 Annie To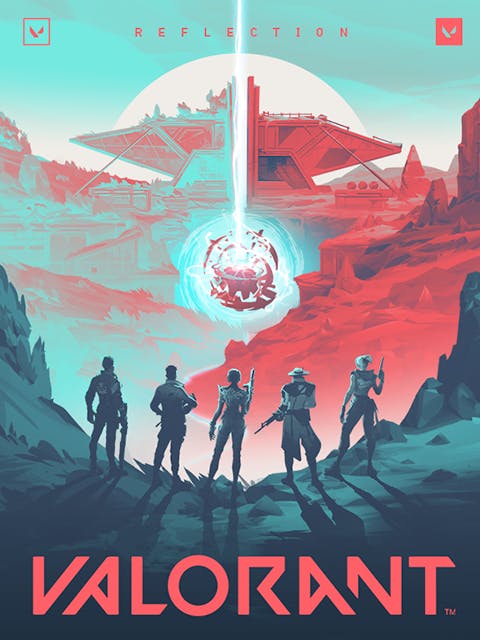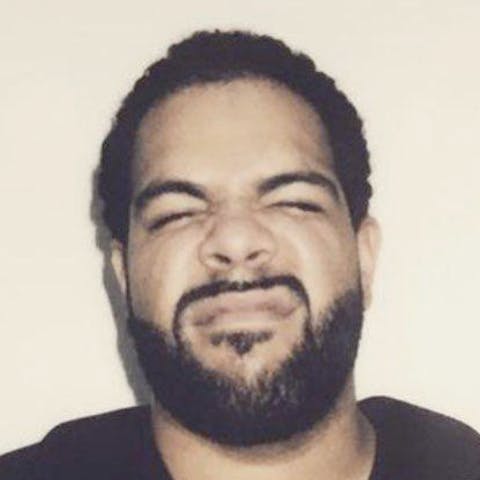 Niles Heron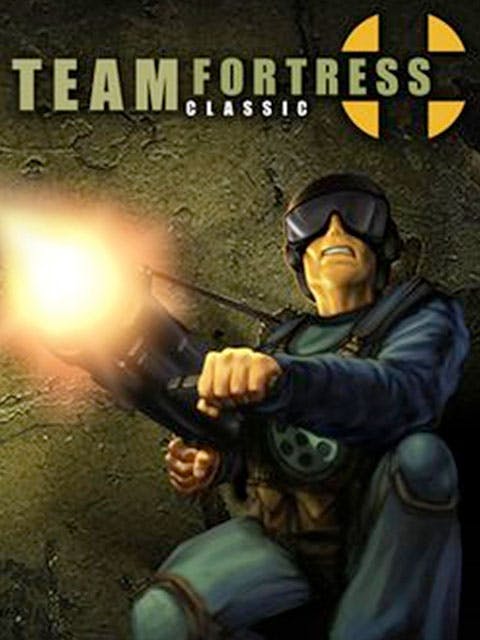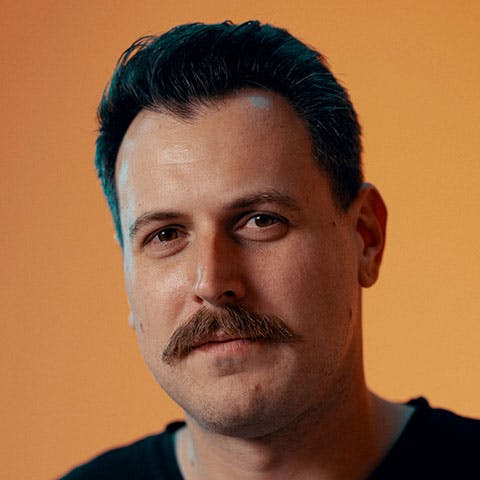 Justin Malara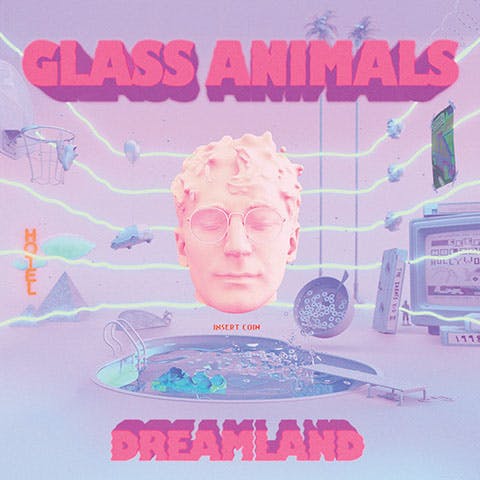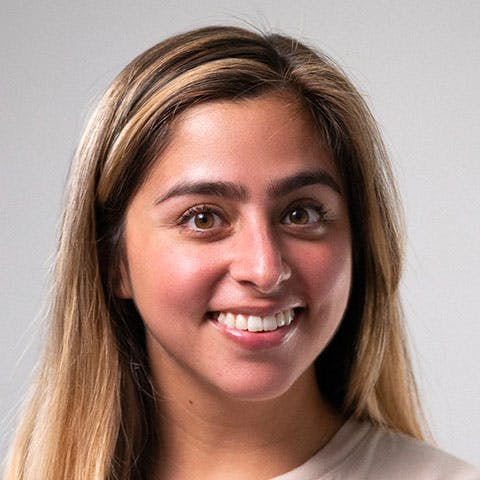 Kate Martinez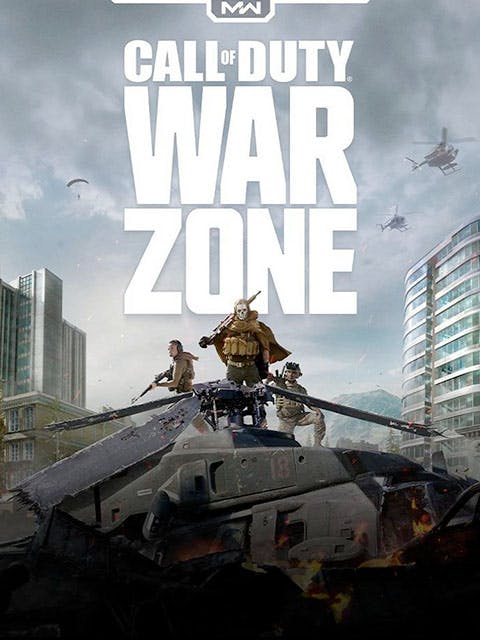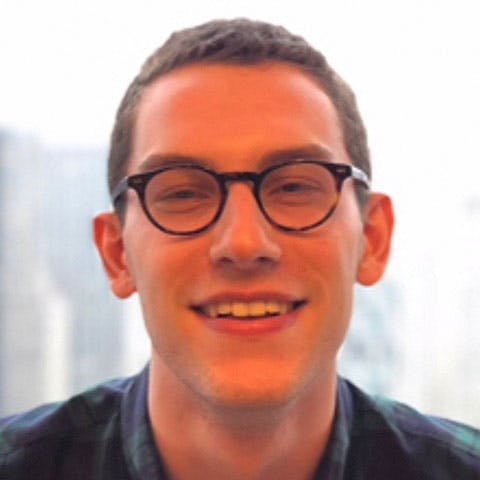 Ian Klein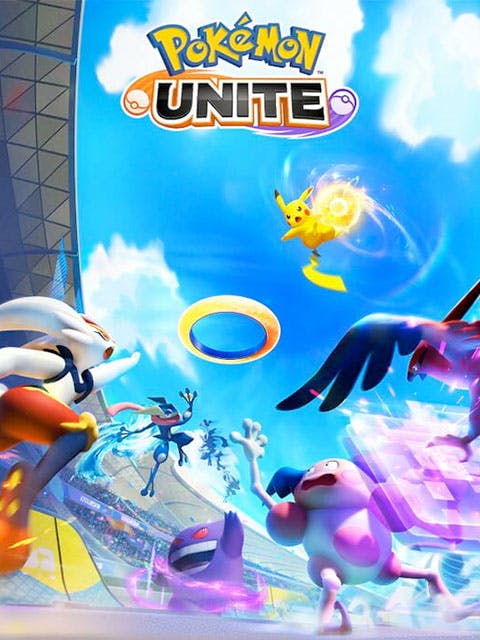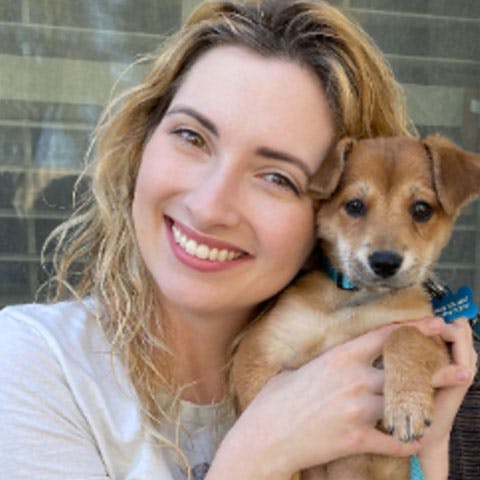 Jenny Berky