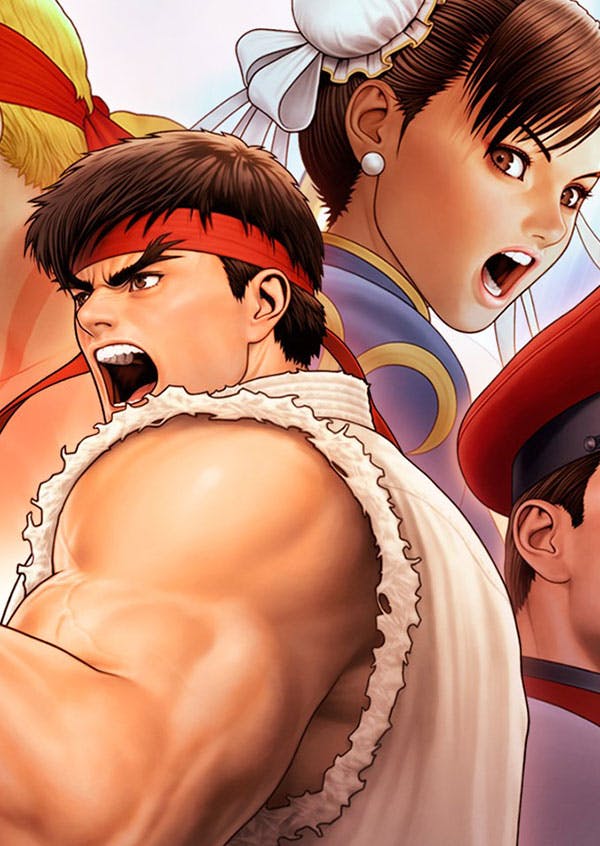 We're dedicated to advising brands on how to break into the ever-evolving gaming landscape and reach gaming audiences via authentic, high impact, and data-backed strategies.
Understanding the current landscape

In order to crack into the gaming industry, a brand must have a strong understanding of how it operates. Here at Loaded we're full of gaming and esports industry experts who have a wealth of knowledge for our brand clients.

Identifying trends

The gaming industry is constantly changing, and brands must have a pulse on trends in real time. Whether it's the next big game or an up-and-coming creator, we have you covered.

Optimizing partnership strategies

There are many endemic and non-endemic brand partners that can help take your gaming marketing strategies to the next level. We're here to explore, source, and execute these larger opportunities. 

Activating communities

The gaming industry is nothing without its creators, and creators are nothing without their communities. We make sure brands have a strategy to ensure they are invested in these communities and cultures.

Tracking performance

Every brand measures success differently. We have an in-house data and analytics team who can work with your brand directly to create a bespoke measurement and tracking system. 
How can we help your brand?
Send us an email and we'll get the conversation started right away on how we can power up your presence in gaming.
Let's talk